Zhejiang Uniepu New Energy Co ltd
Name:Jussi Han
Department:Marketing Dept.
Position:Sales Manager
E-Mail:jussi@unipu.com
TEL:13157339394
Fax:86-573-86118006
Address:NO.1-8, YUCAI INDUSTRY ZONE ,TONGYUAN, HAIYAN, JIAXING, ZHEJIANG
Solar water heater vacuum tubes
Solar water heater vacuum tubes
Model NO. UP-vacuum tube
Price:US $ 1.70-2.50 / pieces
Minimum order quantity:3000 pieces
Accept Min order:Yes
Supply Ability:50000 pieces / Week
Country of Origin:Zhejiang, China
Stock Time:10 Days
Basic Information
Place of Origin:China
Brand Name:Uniepu
Model Number:UP-vacuum tube
Type:Vacuum Solar Collector
Application:Water Heater
Pipe Material:Glass
Product Description
Product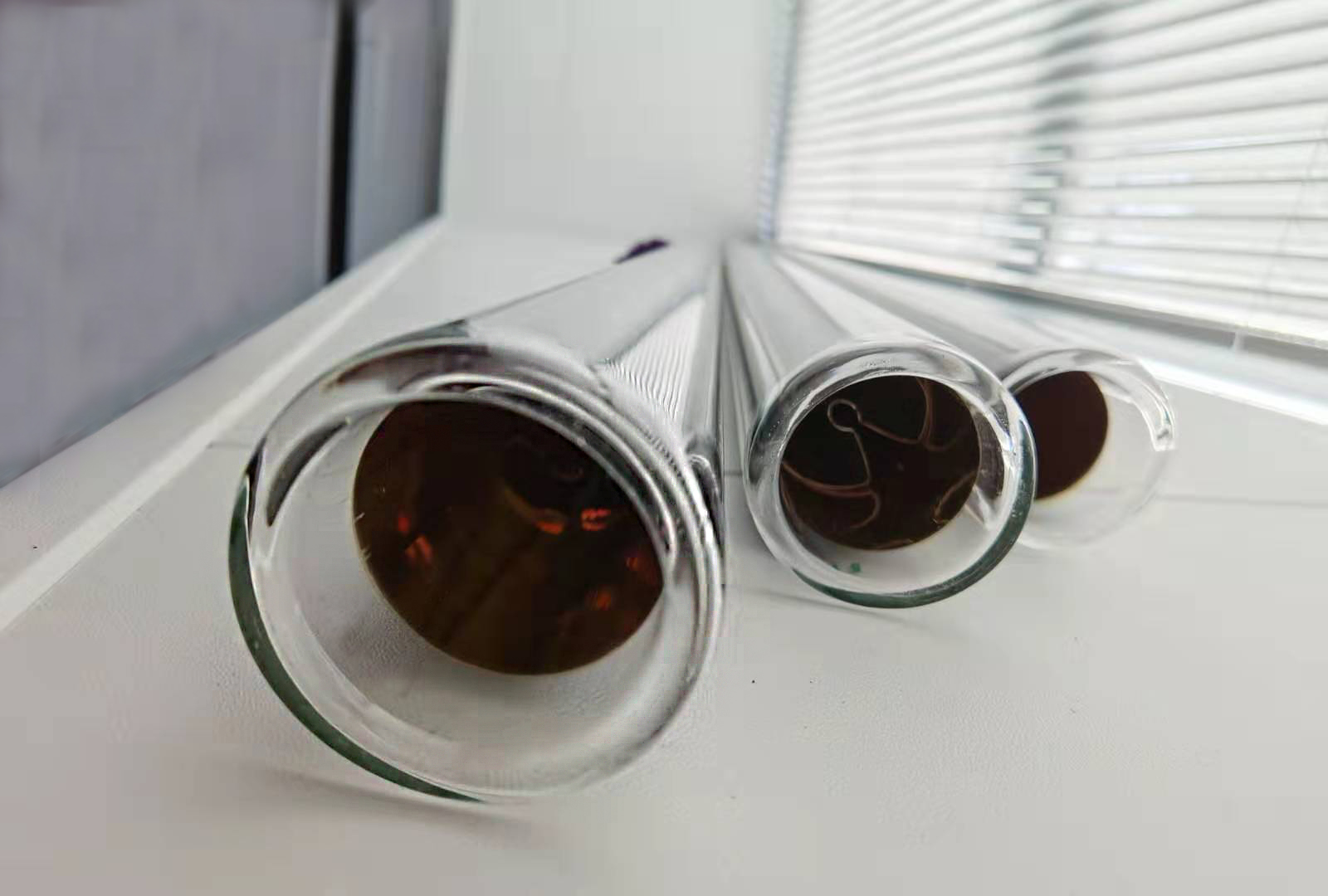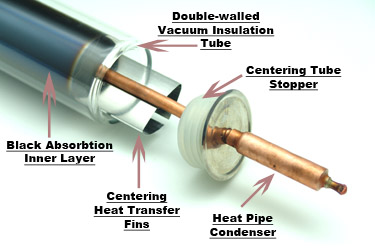 Three-target tube performance lies on the coating technology, The three-target evacuated tube rise the heat more than 12%
1) High temperature: by special interference-layer it could bear the high temperature reach to 300℃, and the coating will not shed and aging.
2) Super anti-cold: Super-copper launches mirror, low reflectance, little heat loss ,good absorber results in cold environment, also can generate hot water.
3) Efficient absorption: High absorption is 92%, reflection reduces 65% heat increases 12% Higher temperature, more hot water.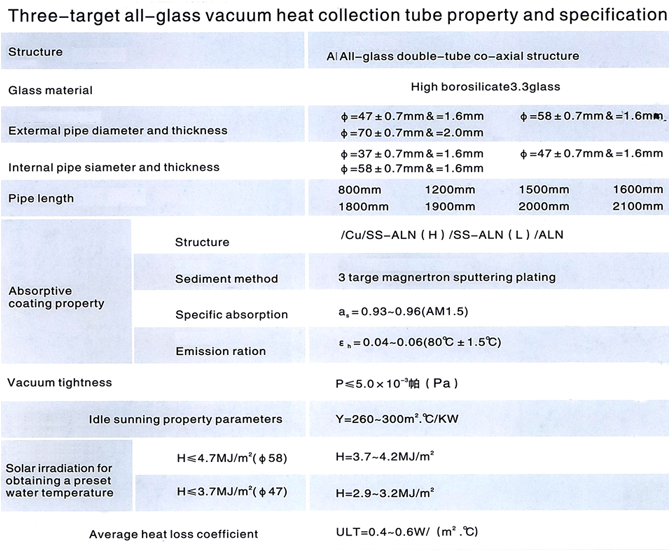 Installation

Package