Introduce Our 2 in 1 Unit Microinverter in Hybrid PVT System
2021-08-31
What is hybrid PVT system?
Hybrid solar panels, or PVT solar panels, are a combination of solar photovoltaic panel and solar thermal panels in one module. A hybrid solar PVT module can therefore produce both electricity and heat simultaneously. Equipped with the water tank system, it can generate electricity and provide hot water for project.
---
---
System composition
-PVT Panel
-Mirco Inverter
-DTU Data Transfer
-Water Tank
-Water Controller
-Boost Pump
-Expansion Pot
About Our 2 in 1 unit Microinverter
"The world's First Daisy-Chain 2 in 1 Unit Microinverter" with extremely wide DC input operating voltage range (16-60V) and low start-up voltage (22V only).
Our 2 in 1 unit Microinverter MI-700 is the perfect selection for PV system with uneven number of panels with world's NO.1 CEC weighted efficiency – 96.50% (peak efficiency 96.70%) in 2015.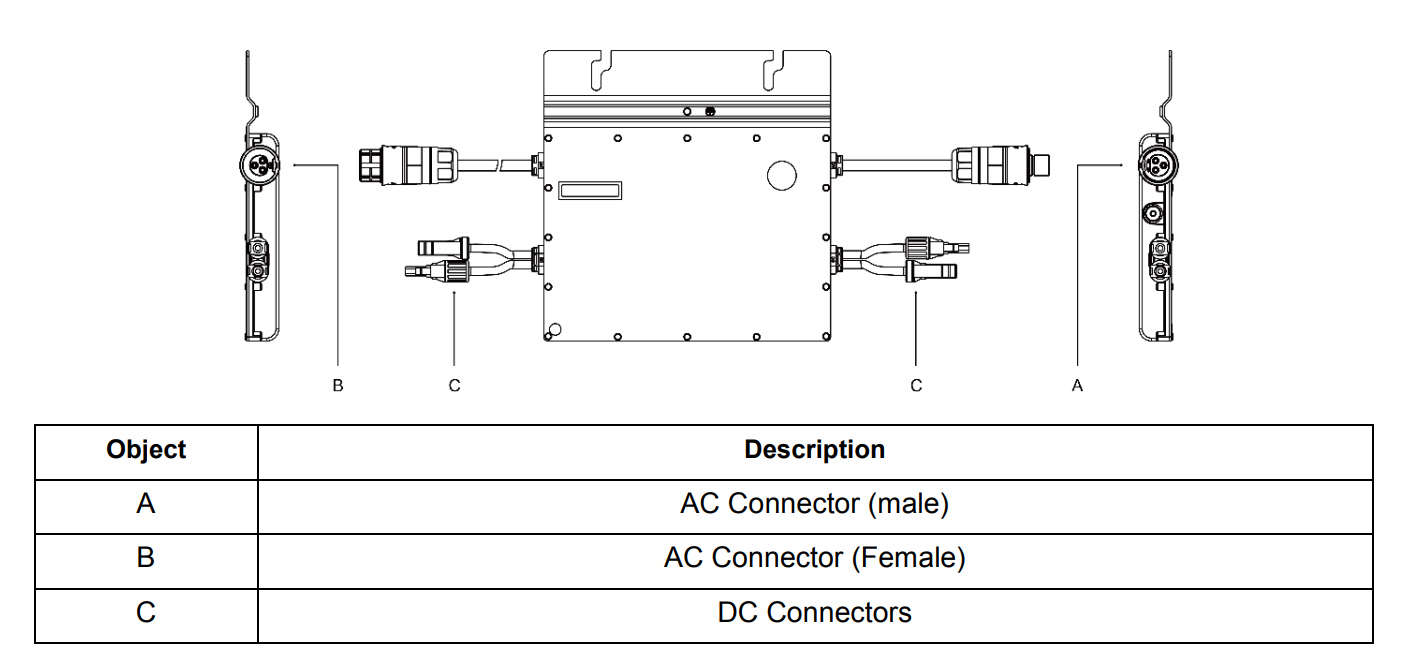 Highlights
- Maximum output power up to 600W/700W/800W; Adapted to 60 & 72 cells PV panels.
- Peak efficiency 96.70%; CEC weighted efficiency 96.50%. 
- Static MPPT efficiency 99.80%; Dynamic MPPT efficiency 99.76% in overcast weather.
- High reliability: NEMA6 (IP67) enclosure; 6000V surge protection.
The Work Mode
Normal: Under this mode, Microinverter is operating normally and convert DC power into AC power to support the house loads and feed in to Public Grid.
Zero Export Control: Under this mode Microinverter's generation is limit base on the current house loads, there will be no extra power feed in to the Public Grid.
Stand by: There are several circumstance that Microinverter will stay in Standby mode:
- The current condition is contradicted with Microinverter operating requirement.
- No house loads or the Export control value has been set as "0" on the DTU under the Zero Export