Uniepu Solar Water Heater 12th Anniversary Countdown: 3 Days
2021-02-26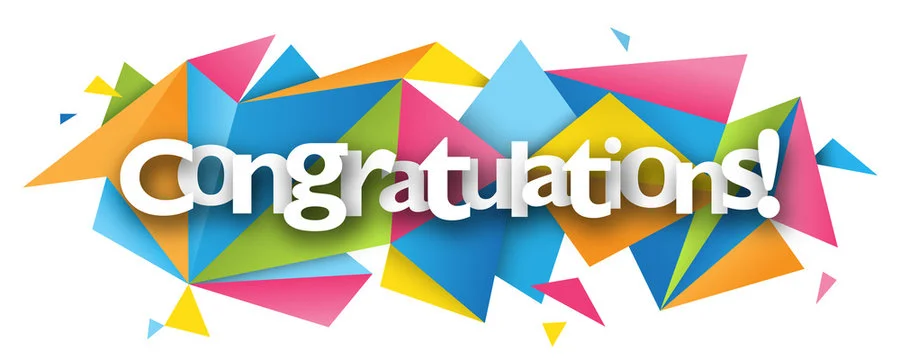 Uniepu New Material was founded on March 1, 2009, 2021 is the 12th anniversary. In the past 12 years, Uniepu has been insisting on good service and high-quality products, and won the praise of many customers. Uniepu has cooperated with many water heater seller in Mexico for more than 5 years, and some of them have maintained cooperative relations for 10 years. Thank you very much. For expressing our thanks, there are gifting events for you.
12TH Anniversary Promotion: 
Uniepu hot selling products with Special Price: Non Pressure Solar Water Heater /High Pressure Solar Water Heater /Solar Collector/EPDM Solar Water Heater.
Orders between 1st March to 31th March 2021, Can buy new products  at 50% discount and have the opportunity to get FREE of new products.
New products: PVT SWH/ All in One heat Pump/ 3D SWH/ Stainless Steel Coil SWH. Compared with most water heater on selling, the new product is more efficient and intelligent. Customers can place orders in March for new products.